Book Direct & Save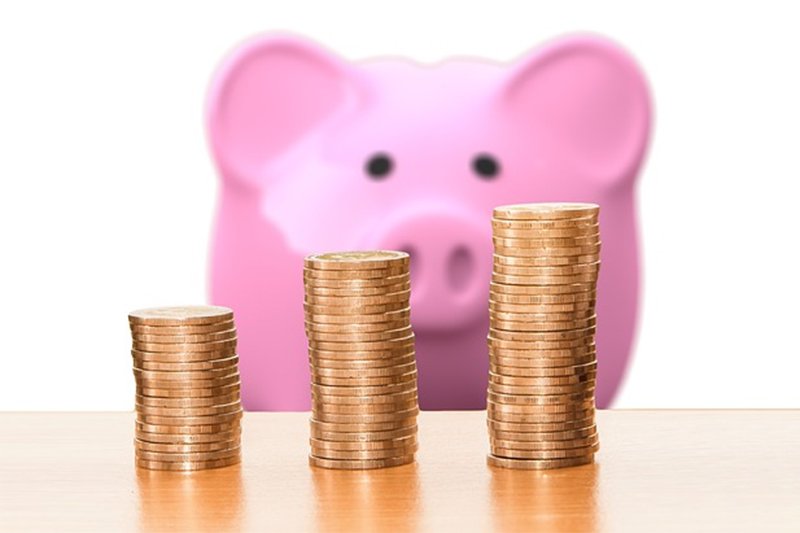 We are excited to establish a direct relationship with our guests and to that end prefer when they book their stay with us through our website as opposed to using travel sites. As a guest who books directly with us, you'll benefit from:
Enjoying greater flexibility with making changes to your reservation.
Booking directly through our secure website and or phone allows us to more easily work together should you need to modify your stay and or add extras to your room.
As part of our Book Direct & Save Special, you ultimately are paying 5% less off your lodging then when you book through an online travel service. Although the posted standard rates on our website are the same as those posted on travel sites, guests who book directly with us do not pay the additional 5% fee, which we add on travel sites.