Book Direct and Save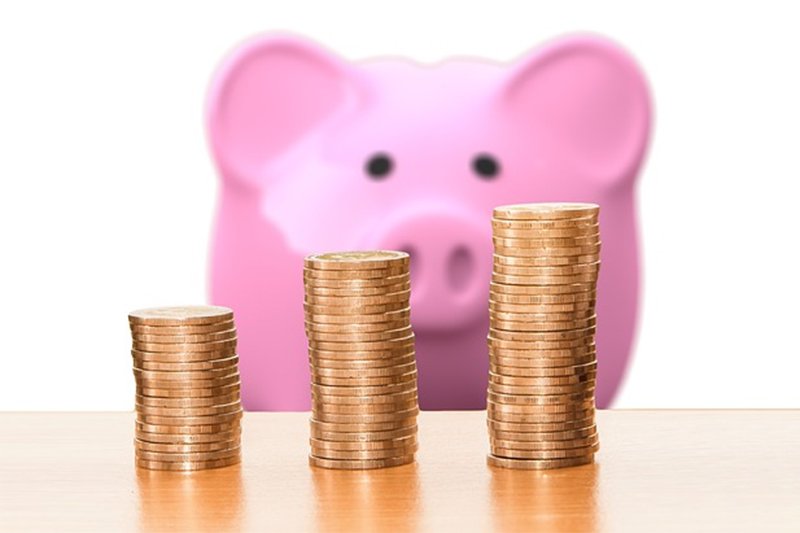 We are excited to establish a direct relationship with our guests and to that end prefer when they book their stay with us by either calling 207.230.4028 or reserving a room through our website as opposed to using travel sites. As a guest who books directly this Camden Maine Bed and Breakfast, you'll enjoy the book direct and save benefits:
By removing the middle man in the reservation process, you'll receive the most accurate and up to date information about availability and room descriptions. Unlike travel sites which may claim "last room available," we'll present all available options to you for consideration.
Enjoying Greater Flexibility with Making Changes to Your Reservation
Booking directly through our secure website and or phone allows us to more easily work together should you need to modify your stay and or add extras to your room.


Adding Fun Packages & Specials to Your Reservation
Our book direct guests are able to add money saving specials and a variety of packages to their reservation, which generally aren't available to guests who book through an online travel agent.


Saving 5% off Lodging
As part of our Book Direct and Save Special, 5% less than when you book through an online travel service. Although the posted standard rates on our website are the same as those posted on travel sites, guests who book directly with us do not pay the additional 5% fee, which we add to guest reservations booking through travel sites.